Have you ever wanted to know how to enter an IMEI number? It's easier than you might think. With a few simple steps, you can quickly and easily register your device with your carrier and enter the IMEI number.
But before we dive into that, let's take a moment to appreciate the complexity of what an IMEI number is and why it's so important.
An IMEI stands for International Mobile Equipment Identity, and it's essentially a unique code used to identify each individual device on cellular networks. By entering this number, carriers can keep track of your device in case it gets stolen or lost.
So let's get started!
Here's another post that you need to check out: How Do I Check The IMEI Number On My Phone?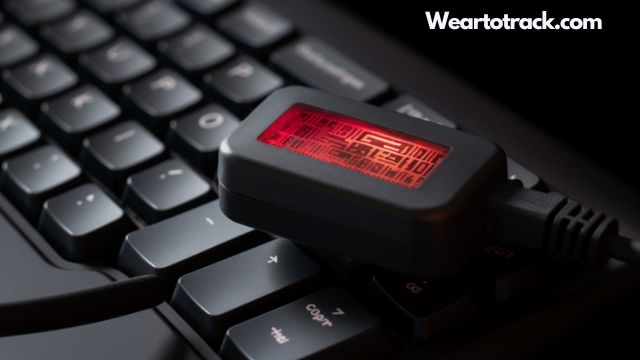 Locate the IMEI Number
To find your device's unique identifier, just locate the IMEI! Depending on your device type and model, there are a few different ways to identify it.
On many smartphones, you can dial *#06# on the keypad to display the IMEI number. The IMEI number should also be printed somewhere on the back of your device or inside its battery compartment.
Understanding the IMEI is essential for registering your device with your carrier. If you're buying a new phone or other device, make sure that you know what this number is before purchasing it.
Additionally, each mobile network has its own criteria when it comes to identifying and accepting a certain IMEI. Double-check with them first before choosing an option for entering the information into their system.
Moving forward in registering your device with your carrier, it's important to have all these details in hand beforehand.
Check out this related post: What Is The Difference Between An IMEI And An ESN?
Register Your Device with Your Carrier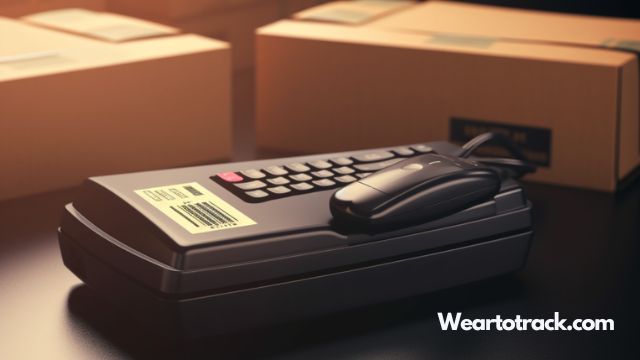 Registering your device with your carrier is a key step in getting it up and running – let's get started!
The first thing you'll need to do is contact your cellular network provider or customer service for help. They'll assist you in activating your device on their network, so be sure to have the IMEI number handy.
This could also include providing additional information such as contact details and payment info if necessary. Once all the documentation has been filled out, your device should be activated within minutes.
Afterward, the customer service representative may ask you to complete an online registration form, which will require entering your IMEI number. This is a standard procedure as it helps carriers identify devices connected to their networks and provide better customer service.
You can find this number printed on the back of most devices or by dialing *#06# from any mobile phone. Make sure you enter the correct number when prompted so that there are no issues during activation.
In addition, some carriers may require additional steps before they can fully activate the device, such as downloading applications or accepting terms and conditions agreements.
Following these instructions should only take a few moments, but make sure to read all documents carefully before agreeing to them.
With everything taken care of, it's time to finally enter the IMEI number into the system and get ready for use!
Check out this post: How To Know If IMEI Is Blacklisted, Unlocked, Or Fake?
Enter the IMEI Number
Now it's time to enter your IMEI number and get ready for use! An IMEI number is a unique identifier for a cellular device. Depending on the type of phone you have, you may need to enter this code into your carrier's system in order to take advantage of their network coverage and connectivity issues.
Once you've identified your IMEI number, contact your carrier directly by dialing their customer service line. You'll need to provide them with the IMEI number so they can register it in their system.
After completing this process, you should be able to start using your device with no further issues related to connectivity or network coverage!
Also Read: How To Get IMEI Number On iPhone & iPad if locked?
Conclusion
To enter an IMEI number, you need to locate it first. Once you have the number, register your device with your carrier and then enter the IMEI number.
It's a simple process that can help protect your device from theft or loss. Plus, registering your device with your carrier can also give you access to exclusive deals and discounts.
Did you know that over 1 billion mobile devices are lost or stolen each year? That's why it's important to take steps like entering an IMEI number to ensure that your device is secure and protected.
So don't wait – take action today and make sure your device is safe!
Read more: How Is An IMEI Number Used?
As a professional trainer and a gadget lover, I've spent a lot of money and time buying wearable activity trackers, smartwatches, and gadgets, and checking them out. My site is focused on helping you with your activity tracking and smart technology journey. I try to provide the most helpful updated content on this subject. Hopefully, you will love my blogs and be a regular around here.