An IMEI check is a great way to access valuable information about your device, such as the model and manufacturer, service status, original carrier info, and more.
In this article, we'll explore what an IMEI check can reveal and why it's important to use one for your phone.
Also Read: Can An IMEI Number Be Used To Identify A Phone's Manufacturer?
Overview of an IMEI Check
An IMEI check can provide you with key information about your device, so it's important to understand what it is and how it works.
An International Mobile Equipment Identity (IMEI) number is a unique 15-digit code that is assigned to each mobile device. It helps identify the manufacturer and model of the device as well as any factory resetting or data security that has been applied to the device.
When you use an IMEI check service, you can learn more about your device's history including its current status in terms of carrier locks, activation status, stolen devices database checks, and warranty coverage.
This information can be used to safeguard your data security by alerting you if your phone has been factory reset or tampered with in any way.
With such detailed insight into your device's history and current status, you are able to make informed decisions on how best to protect yourself and stay ahead of any potential risks associated with using your phone.
Knowing what an IMEI check reveals allows you to safeguard against potentially hazardous consequences down the line.
Here's another post that you need to check out: What Is The IMEI Blacklist?
What Does An IMEI Check Reveals?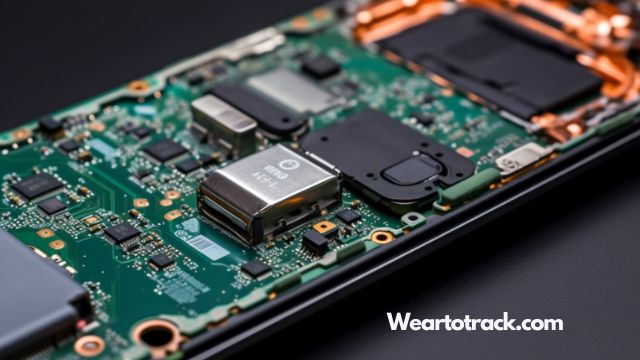 By running an IMEI check, you can uncover a wealth of information about your device – from its history to its current status – that will leave you feeling like you have the keys to the kingdom.
An IMEI check will reveal information such as cellular network compatibility, manufacturing, and model details, and whether your device is blacklisted or blocked. It also allows you to see if the device has been reported stolen or lost, so you can make sure it's not being used fraudulently.
Having access to this information is important for those who want to make sure their device works on their chosen cellular network or need assurance that it hasn't been reported stolen before they purchase it. This type of service also helps keep consumers safe by protecting them from buying devices with hidden histories or compatibility issues.
An IMEI check is a powerful tool for anyone looking for detailed information about their mobile phone or tablet – including its history, current status, and future capabilities – all without having to spend hours researching on their own. Knowing this data gives users peace of mind when making decisions about their devices and helps them stay informed when accessing online markets for purchasing pre-owned devices.
Without an IMEI check, users may be left in the dark regarding certain details which could lead them down a dangerous path. Therefore, understanding what an IMEI check reveals is essential in order to make informed decisions about one's device moving forward into why an IMEI check is important.
Check out this related post: How Do I Enter An IMEI Number?
Why an IMEI Check is Important?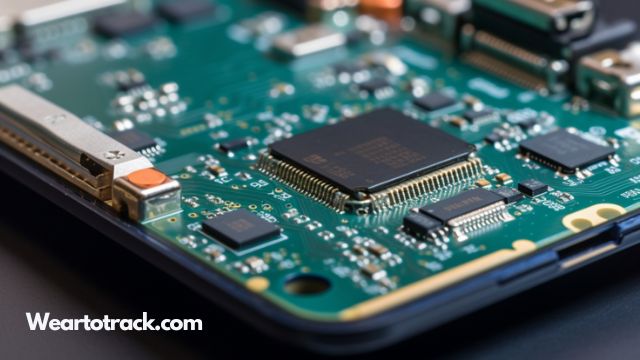 You need to know what an IMEI check reveals in order to make the best decisions about your device, so it's important that you don't overlook this valuable resource.
An IMEI check can provide a wealth of information about a device, such as its model number, make and brand, network carrier, warranty status, and original purchase date. It can also alert you to potential privacy implications by revealing if the phone has been stolen or blacklisted.
Additionally, an IMEI check can be used for authentication purposes and to validate whether the device is genuine or not.
Knowing what an IMEI check reveals helps you make informed decisions when buying a new device or transferring ownership of your existing one. You'll be able to easily identify if the device has been reported lost or stolen and protect yourself from any fraudulent activity associated with it. Similarly, verifying the authenticity of a device helps ensure you're getting exactly what you paid for and not being taken advantage of by unscrupulous sellers.
Having access to accurate information through an IMEI check is essential if want to protect yourself from potential risks when dealing with mobile phones. Knowing that all necessary steps have been taken to guarantee the safety of both parties involved provides peace of mind when purchasing or trading devices online.
Therefore, it's important that you take advantage of this free tool before making any decisions related to your mobile devices.
Check out this post: How Do I Check The IMEI Number On My Phone?
Conclusion
You've learned what an IMEI check reveals and why it's important. With this knowledge, you can make sure your device is secure and safe from fraud. It's like a shield of armor for your phone, protecting it from malicious intentions.
An IMEI check is a quick and easy way to gain peace of mind that you're using the right device. So don't wait another day, get your IMEI checked today!
It'll be worth it in the end – just like a breath of fresh air after being locked inside all day long.
As a professional trainer and a gadget lover, I've spent a lot of money and time buying wearable activity trackers, smartwatches, and gadgets, and checking them out. My site is focused on helping you with your activity tracking and smart technology journey. I try to provide the most helpful updated content on this subject. Hopefully, you will love my blogs and be a regular around here.