You've heard the phrase, 'the cream of the crop,' right? Well, when it comes to luxury watches, Breitling is the crème de la crème. The Swiss-based company has been making top-notch timepieces since 1884.
If you're in the market for a watch that will stand out from the rest, you should consider looking into Breitling collections.
In this article, we'll take a closer look at some of Breitling's most popular collections. From Navitimer to Avenger and Chronomat, there's something to suit every taste and budget.
Let's dive in!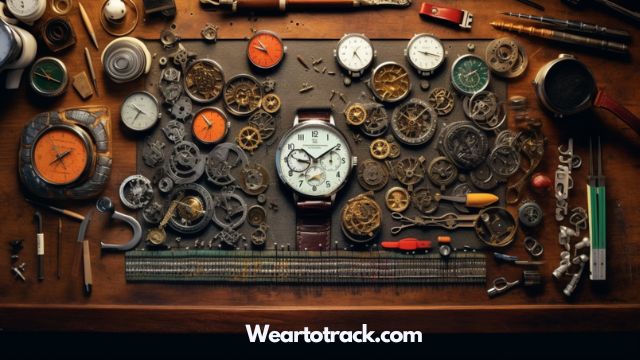 Most Popular Breitling Collections
Navitimer Collection
You'll love Breitling's Navitimer collection; its iconic designs have been around since 1952!
Exploring the history of this watch, it was originally created for pilots and featured a slide rule calculator to help with aerial navigation. It has become one of the most popular collections amongst enthusiasts and collectors alike.
Exploring the popularity of this collection further, many models feature distinct design elements like oversized crowns, luminous hands, and an easily legible dial. The Navitimer also includes several variations that appeal to different tastes – from a classic look to a more sporty style.
No matter your preference, you'll be sure to find something you love in the Navitimer Collection!
Chronomat Collection
Experience the luxurious Chronomat Collection for yourself and feel the quality craftsmanship that has made it a timeless classic.
The Breitling Chronomat Collection is one of the most popular collections, exploring a combination of style and performance.
Designing Chronomat is an art form, with many watches having intricate designs and materials to choose from.
Whether you're looking for style or performance, this collection is sure to have something for you.
Each watch comes with a two-year guarantee against defects in materials or workmanship, giving you peace of mind when making your purchase.
With its unique design features such as rotating bezels and multiple dials, these watches will stand out in any collection.
Not only does the Chronomat Collection look great, but it also performs well. Every timepiece is equipped with chronometer-certified movements, ensuring accurate timekeeping.
Whether you're going on an adventure or staying at home, the Chronomat Collection offers something special for everyone who appreciates luxury and quality craftsmanship in their wristwatch.
Avenger Collection
Make a bold statement with the Breitling Avenger Collection – delivering unparalleled style and performance.
The Avenger collection is the perfect choice for those looking for power, precision, and durability. With options like the Superocean Heritage and Transocean Chronograph model lines, you can choose from a range of features that will make any watch enthusiast proud.
These watches are made to be reliable in all conditions, with shock-resistant technology built into each design ensuring maximum accuracy no matter what environment you're in.
From classic stainless steel designs to modern black ceramic styles, there's something to suit everyone's taste from this iconic collection.
With its commitment to excellence in craftsmanship and innovation, Breitling has taken the Avenger line to new heights of reliability and fashion-forwardness.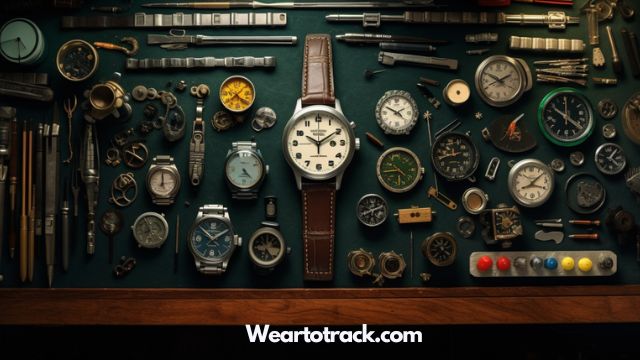 Conclusion
You've heard of the iconic Breitling collections, and you know they're some of the most popular on the market. From the classic Navitimer to the ultra-modern Chronomat and Avenger collections, there's something for everyone.
Whether you're looking for a timeless piece for your collection or a trendsetting watch that will turn heads, Breitling has it all. With styles from retro-inspired to cutting edge tech-savvy designs, these pieces are sure to be conversation starters in any setting.
And with their reliable construction and top-notch craftsmanship, you can trust that your Breitling will remain evergreen — like a classic movie from an era gone by — for years to come!
As a professional trainer and a gadget lover, I've spent a lot of money and time buying wearable activity trackers, smartwatches, and gadgets, and checking them out. My site is focused on helping you with your activity tracking and smart technology journey. I try to provide the most helpful updated content on this subject. Hopefully, you will love my blogs and be a regular around here.