Omega is a Swiss watchmaker renowned for its precision and quality. Since 1848, the brand has become synonymous with excellence in both design and performance.
For over 160 years, Omega has produced some of the world's most iconic timepieces that have earned it an unparalleled reputation in the watchmaking industry.
In this article, we will explore the three most popular models of Omega watches: Speedmaster, Seamaster, and Constellation. We will also discuss the features that make them stand out from other watch brands.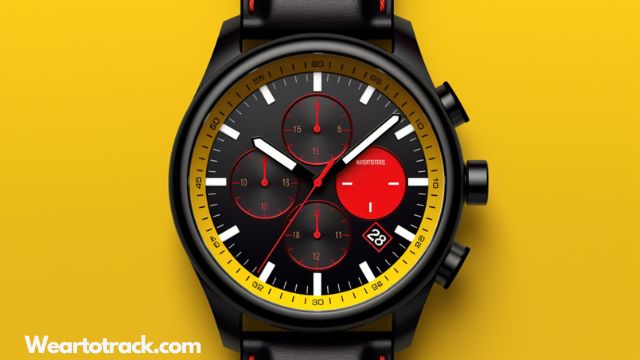 1. Speedmaster
The Speedmaster is one of the most iconic and popular Omega watches, renowned for its mechanical chronograph function.
Exploring its history reveals that it has been a part of space missions since 1965, when it was worn by astronaut Ed White during America's first spacewalk. Since then, this timepiece has been used by many astronauts on their mission to explore outer space.
The popularity of the Speedmaster is attributed to its precision and accuracy in keeping track of time even in extreme conditions.
Evaluating the quality of this watch further reveals that it features a tachymeter bezel which allows users to measure speed or distance over a certain period of time with great accuracy. This feature makes the Speedmaster an ideal watch for activities such as racing or running laps.
The use of superior materials such as stainless steel and sapphire crystal glass further adds to the watch's durability and reliability.
2. Seamaster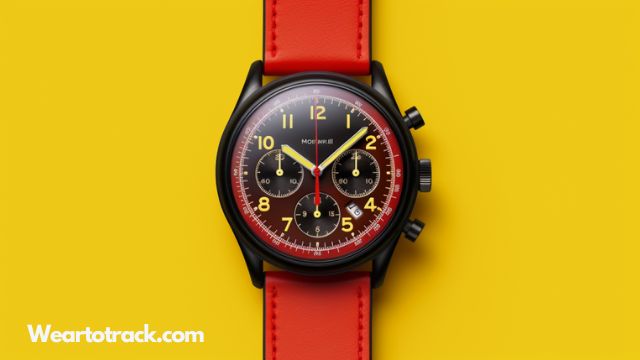 Featuring a robust case design and luxurious aesthetic, the Seamaster is an iconic timepiece from Omega.
The Seamaster has a long history that dates back to 1948 when it was first introduced as a diver's watch. It has become one of the most popular watches from Omega over the years due to its durability and sophisticated design.
Here are three things to know about the Seamaster:
The Seamaster is available in various models such as the Planet Ocean, Aqua Terra, Ploprof, and Bullhead, and limited edition models like the Olympic Collection.

Exploring its history shows that there have been many changes in style and technology over time with new materials being used for improved performance such as titanium cases for lighter weight construction.

Comparing different types of Seamaster models will show that each model offers unique features like water resistance up to 600 meters or special chronograph movements for greater accuracy.
3. Constellation
The iconic Constellation collection from Omega is renowned for its sophisticated design and superior craftsmanship. It has been an integral part of the Swiss watchmaker's history since 1952 when it was introduced as a symbol of excellence and prestige.
The collection features models with striking aesthetics including diamond-encrusted bezels, polished 18K gold cases, and intricate details that make them stand out in any crowd.
Exploring Omega's History: The Constellation collection is inspired by the Greek mythological character of Hercules who had to prove his strength in 12 extraordinary challenges. This mythological reference gave birth to the famous "Griffes" or claws on the sides of each model which have become synonymous with Omega watches.
Features of the Constellation Collection: Every model from this series offers timeless elegance combined with advanced technology such as scratch-resistant sapphire crystal glass, a Master Chronometer certified movement, and water resistance up to 10 bar (100 meters/ 330 feet).
Furthermore, it comes available in various sizes ranging from 28mm to 38mm so every preference can be catered for.
Feature
Advantages
Disadvantages
Design
Sophisticated look
Diamond encrusted bezels
Polished 18K gold cases
Intricate details
Expensive
Not suitable for everyday use
Technology
Scratch-resistant sapphire crystal glass
Master Chronometer certified movement
Water resistance up to 10 bar (100 meters/ 330 feet)
Limited battery life
Sizes
Various sizes ranging from 28mm to 38mm
Conclusion
Omega watches are renowned for their timeless designs and classic style. The two most popular Omega models are the Speedmaster and Seamaster. Both watches offer precision engineering, quality craftsmanship, and a variety of features that make them ideal for everyday wear.
The Speedmaster is designed to be sporty and rugged while the Seamaster is more elegant with its sleek lines. Finally, the Constellation model offers a sophisticated look with its diamond-set bezel and luxurious design elements.
All three models have become icons in the world of luxury watches due to their reliability and superior performance. With a range of styles available, Omega has something to suit every taste, making it easy to find an iconic watch that suits your lifestyle perfectly.
As a professional trainer and a gadget lover, I've spent a lot of money and time buying wearable activity trackers, smartwatches, and gadgets, and checking them out. My site is focused on helping you with your activity tracking and smart technology journey. I try to provide the most helpful updated content on this subject. Hopefully, you will love my blogs and be a regular around here.