I consider Huawei Band 3 Pro as one of the best activity trackers for Google Fit firstly because I just love the "Health" app of Huawei when it comes to syncing with the Google Fit app and secondly because I think that this activity tracker is an amazing bargain for a so feature-rich activity tracker with a built-in GPS with a low price tag of 67$.

The other best value Google Fit companion is the Mi band 3 and 4 which I reviewed also as the best cheap fitness band in 2020.
Google Fit first came out in 2014 and it wasn't all that impressive at the time. What it offered were a stock standard activity semantics apps that visualized and organized data harnessed from activity trackers. However, as of 2019, Google Fit has undergone several overhauls and upgrades which has given the platform several neat features. The Google Fit platform now focuses less on the steps you take and more on Move Minutes and Heart Points. By actively analyzing your active minutes, Google Fit is able to draw more data out of your workout routine. These new metrics grant better and real-time insight on how your body is performing overall and how your fitness goals are being met. Other stats that Google Fit keeps a track of our activity, steps, sleep, and weight among others.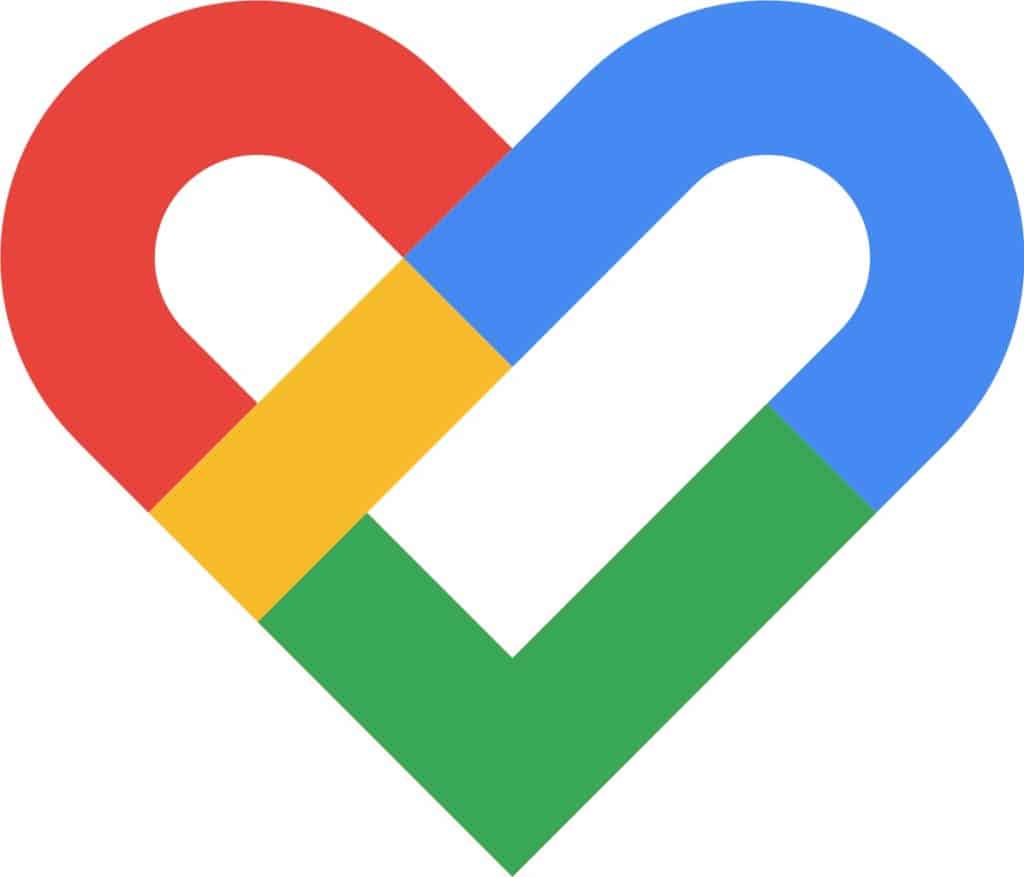 Best Budget Fitness Band For Google Fit – Huawei Band 3 Pro Review
The Google Fit app was initially just made available to a handful of smartwatches but has since then become compatible with a lot of new devices.
Fitness trackers were quick to follow suit and names like Fitbit were given Google Fit support for their devices.
Fitness trackers do not have a detailed interface to access and take advantage of Google Fit so compatibility is limited.
However, the Huawei Band 3 Pro is an excellent exception to that case. Including features like heart rate monitoring, GPS alongside standard activity tracking and now Google Fit support too.
We've reviewed a Huawei Band 2 Pro and here are our findings.
Design:
The Huawei Band 3 Pro has a very sleek and stylish overall appearance. It's not clunky and big like certain fitness trackers and has a very appealing look to it.
It looks like a very trendy and fashion-forward accessory and it carries the modern style of activity trackers that disregard looking like watches.
The band is incredibly lightweight and comfortable as soon as it's strapped to your wrist.
It doesn't look cheap at all as the build gives off a very high finish feel. The vertical display has a capacitive touch button below it which you can use to interact with the gadget.
Tapping is how you maneuver through the many settings and modes i.e. switching from running to swimming and etcetera.
The Huawei Band 3 Pro packs a PMOLED display which is bright enough to be decently viewable in most lights but isn't as good when viewed under sunlight.
Functionality and Features:
Apart from the stock standard fitness tracking features, the Huawei Band 3 Pro is equipped with GPS which means you don't need your phone when you go out running.
This also means you get an in-depth analysis of runs complete with geographic data that the Google Fit makes great use of. The activity features include activities like swimming, cycling, running and guided breathing.
Apart from that, other standard features like measuring calories, distance and elevation are also included.
The GPS is reported to be responsive and very accurate meaning it not only gets a signal faster, but your runs are geographically accurate both in real-time and post-workout as well.
It also does a great job of monitoring your heart rate and Google Fit then expands on the data thus generated.
The Huawei Band 3 Pro uses Huawei's TrueSleep 2.0, developed in collaboration with Harvard Medical School's CDB Center technology to extract useful data from your sleep cycles that go beyond recording asleep and awake minutes.
You can view data on how long you spend in deep sleep, light sleep and your REM cycles. It ultimately generates several scores about your sleep which are easy to understand.
Especially when Google Fit uses that data and visualizes it in a very helpful way.
App:
The Huawei Band 3 Pro while has Google Fit compatibility but also its own fitness app which holds quite well on its own too.
It's available on both the App Store and on Google Play. The interface is exceptionally minimal but can be fleshed out completely and also customized.
It has a Home interface which is your central hub about your health data and its summary.
The Discover interface gives you fitness data such as interesting workout and training plans as well as links to third-party platforms.
This is also where Google Fit integration is found. The app is comprehensive, insightful and quite easy to use.
Battery Life:
The Huawei Band 3 Pro clocks in about 7 hours when used with GPS active and can go up to more than 2 weeks on average usage.
Using the GPS every day for a run will still make the Huawei Band 3 Pro last about a week so despite being feature intensive, the battery stands to be quite dependable.
Conclusion
As evident from the information mentioned above, Huawei Band 3 Pro is one of the finest products available in the market if you are looking for an activity tracker for Google Fit. It offers a range of features, premium quality, ease of use, and affordable price.