In 2023, Many Fitbit Devices are available with GPS tracking feature, but the question is, can a Fitbit be used as a tracking device?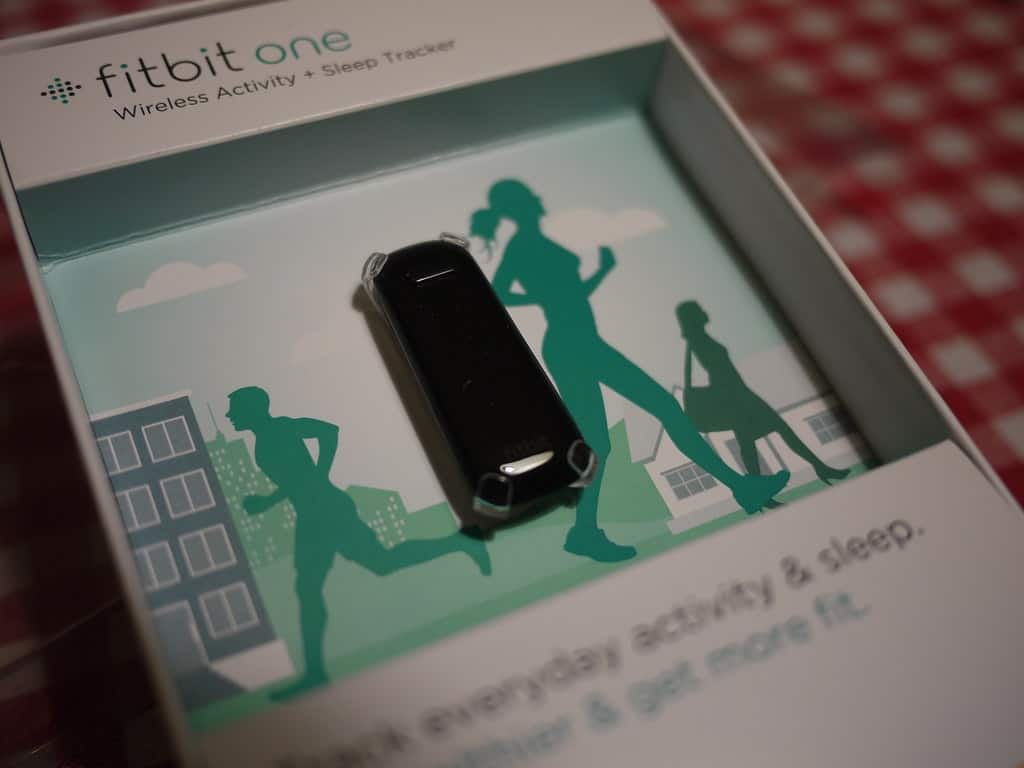 Fitbit offers a variety of fitness devices, and many devices come with a built-in GPS, which allows you to track the route of your activities.
However, it doesn't allow you to use your Fitbit as a tracking device.
Here is a related article that might interest you on Which Fitbits Support Fitbit Pay And In which Countries Does It Work?
Do Fitbit Track your Location?
When you install the Fitbit App on your smartphone, it required many permissions, and one of them is location. Many people think that if the app requires location permission, then it must be tracking their location, but in reality, it is totally different.
Fitbit can only start tracking your location if you want to record your activity on your Fitbit. Otherwise, it can't track your location.
Can A Fitbit Be Used As A Tracking Device?
Fitbit only allows you to use the GPS to track your activities, and it can't be used as a tracking device. However, if you want the Fitbit to track the route of your activity, then you can start the activity, and Fitbit will track your map.
Once the activity is completed, you can sync the data to your Fitbit app, and there you will be able to check the route of your activity.
I have recently added a related article that you might want to check which is about tracking your child using a Fitbit.
Does Fitbit need Location on All the time?
It isn't necessary to enable the location all the time, and the company only offers GPS tracking so that you could record the route of your activity.
If you don't want it, then you can simply disable the GPS, and Fitbit will still be tracking your other metrics such as step counts, calories, etc.
Which Fitbit have built-in GPS?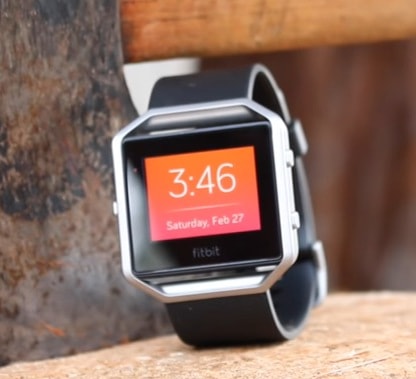 In 2023, there is a large variety of Fitbit devices available, which comes with built-in GPS features.
Having a GPS tracker in the Fitbit allows the tracker to track your route without needing to connect with your smartphone.
So, you can simply go for a run or walk without taking your smartphone with you, and Fitbit will still be able to track your location. The following Fitbit devices come with built-in GPS
Fitbit Charge 4
Fitbit Ionic
Fitbit Charge 4 is the latest Fitness band that comes with some great features and the Built-in GPS Tracker. The device comes with its own GPS tracker, and it doesn't require your smartphone to record the route.
The device also comes with a variety of sensors that will track your steps, distance, calories, active zone minutes, sleep, heart rate, elevation, speed, VO2 Max, and Female health tracking. It is also equipped with an SPO2 sensor that tracks the blood oxygen levels.
If the blood oxygen level is low, then it will be an indication that something is wrong with your body, and you should contact the doctor.
2. Fitbit Ionic
Fitbit Ionic is a proper smartwatch, and it comes with all the bells and whistles which you can expect from a great smartwatch. It is equipped with a built-in GPS tracker, which you can use to record your activity route.
It also comes with many useful features such as Colored OLED display, waterproofing, multi-sport tracking, automatic exercise recognition, personal coaching, NFC for mobile payments, and many more. The device is also capable of tracking your step counts, distance, calories, heart rate, active minute, sleep, elevation, and VO2 Max.
Fitbit Charge 4 and Fitbit Ionic are the only Fitbit devices that come with built-in GPS. However, the company offers the connected GPS feature, which allows the trackers to use the GPS of your smartphone to record your activity. It also requires you to hold your smartphone near your Fitbit to effectively tracking. The following Fitbit devices come with connected GPS
Can You Track A Lost Fitbit?
As the Fitbit doesn't support the live tracking, it is not possible to find the lost Fitbit with the help of GPS.
However, there are some methods that you can use to find the lost Fitbit. These methods are not very accurate, so you will have to dedicate a lot of effort to find your lost Fitbit.
Use your Smartphone & App
The best way to find the lost Fitbit is to use your smartphone and the Fitbit App. Go to the place where you last time saw your Fitbit and start moving around.
Also keep your eye on the dashboard, if the device syncs with the Fitbit app, then it is a sign that Fitbit is near your location. Now you can start searching around, and you will find the lost Fitbit.
Use the Bluetooth Locator App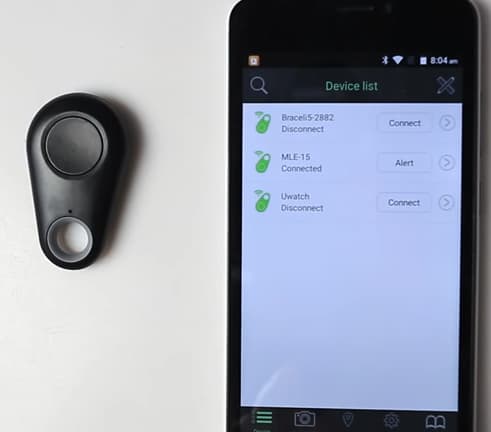 The second best method is to use the Bluetooth locator app, which you can find on both Android and IOS. Once you install the app, enable the Bluetooth, and start moving around the place where you last time saw the Fitbit.
If the Fitbit connects with your smartphone, then it means that the Fitbit is within the 100-foot radius from your location. Start looking around, and you will find it.
Conclusion
That's all, folks. I hope that this guide helped you find some important answers about Fitbit Tracking. If you have any questions or suggestions, please let me know in the comment section below.
Also, if you are interested in learning more about Fitbit topics, then you can visit the website where I have covered various topics related to Fitbit.
As a professional trainer and a gadget lover, I've spent a lot of money and time buying wearable activity trackers, smartwatches, and gadgets, and checking them out. My site is focused on helping you with your activity tracking and smart technology journey. I try to provide the most helpful updated content on this subject. Hopefully, you will love my blogs and be a regular around here.